Yuma, Summerton, Welton, San Luis Softscape Contractor | Arturos Artistic Landscaping
---
Make your home or business a paradise!
Softscape is a term that covers all the living material outside your home or business. Arturos Artistic Landscaping specializes in installing turf, annuals, bulbs, ground covers, perennials, shrubs, trees and much more! A large amount of our time is spent searching for the best material to use outside your home or business. We pride ourselves on not just buying any type of bush or shrub, but finding the perfect type of tree or flower to grace your home's exterior.
Part of our reputation is based on our quality selection of quality materials. Depending on the location, we plant plants and trees of all sizes and shapes. We like to think that the only limitation on the project is your imagination.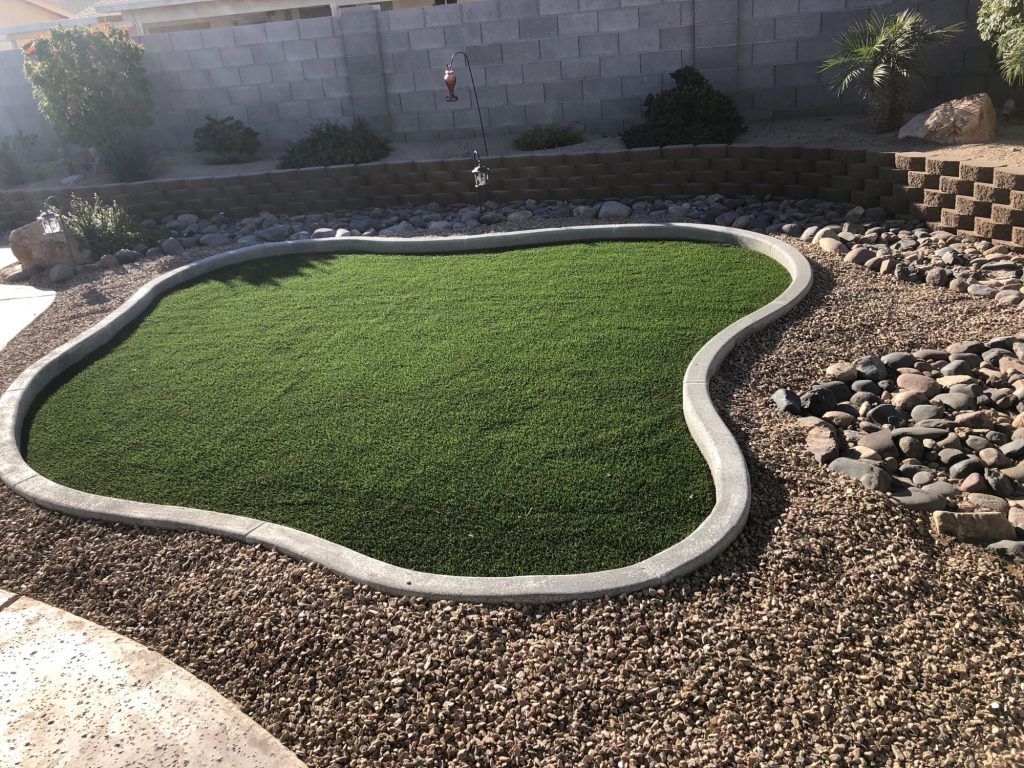 Our goal is to create an environment that you can be proud of and that will add value to your property both financially and aesthetically. We can also choose plants that require a minimum of pruning and upkeep, it depends entirely on what you want and how you want it.